Rector Congratulates VMU on New Academic Year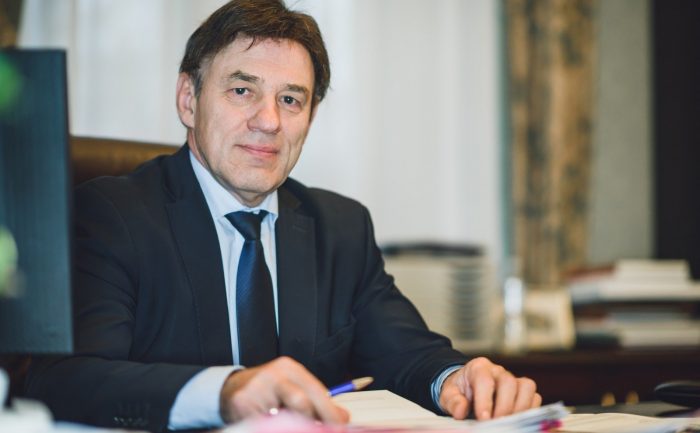 Vytautas Magnus University's Rector Prof. Juozas Augutis congratulates the university community, the students and the employees, with the beginning of the new academic year.
Dear community,
The recent period has been filled with tension and changes for the university and its people. However, one tradition never changes: the celebration of the new academic year.
September 1st is an occasion to distance ourselves from daily professional worries and to immerse joyfully into the festivities whose main participants, students and lecturers, mark the day of knowledge and science. Knowledge and science are what unites the academic community, the university, and us.  
I invite everyone to be optimistic, trust yourselves, attend the celebration together with VMU colleagues and students, and share not only the knowledge of science but also the positive spirit all through the year.
Let's begin together, on September 1st.
Rector